Signature Branded Events
Signature Branded Events
Indie On Air's signature and branded events are designed to provide not only a great form of entertainment, but also significant value to all entities involved in the process (artists, venues and sponsors). Whether it be exposure and income for the artists to quality promotions and revenue for venues or marketability and brand expansion for sponsors, IOA's goal is to always show value and benefits to all of our business associates and partners to achieve their individual goals.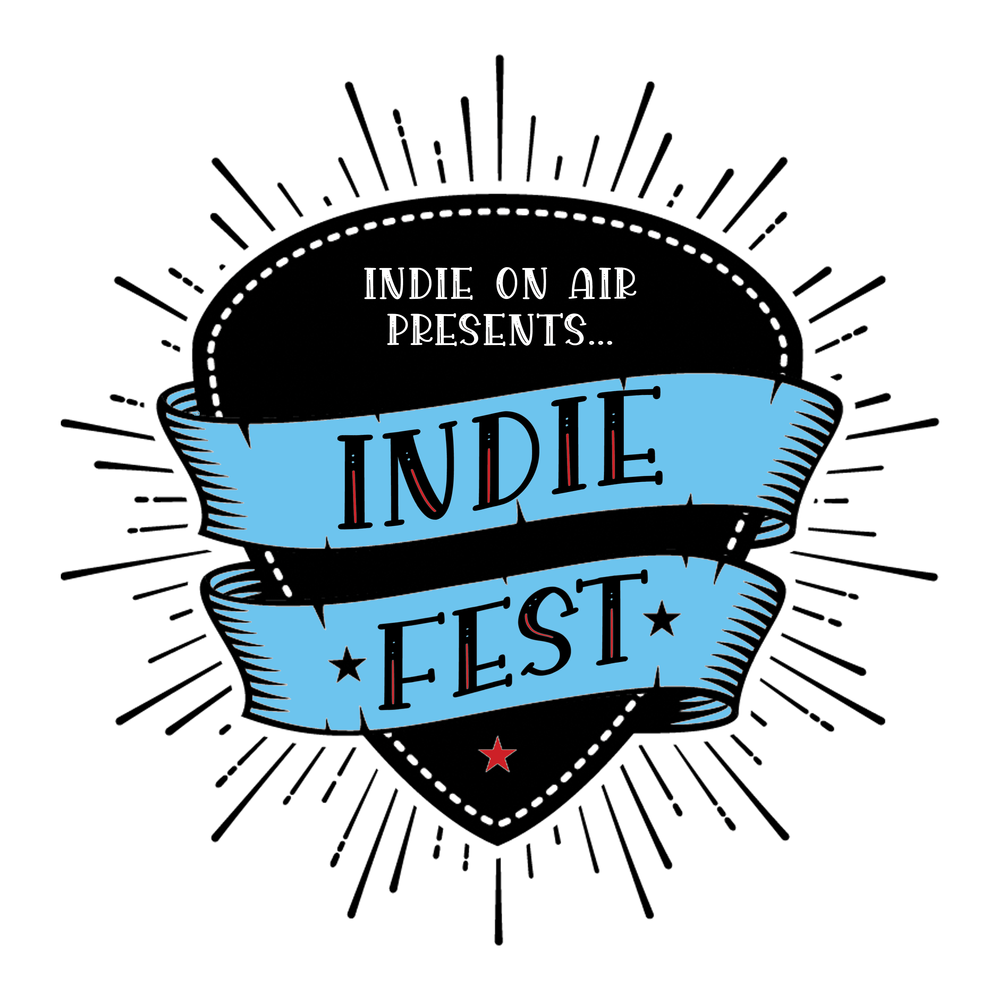 Indie Fest
Our flagship music festival. It all began in Austin, TX with Texas Indie Fest in 2011. The concept grew quickly and beyond Austin. We have held Indie Fests of varying sizes in Corpus Christi, TX, Colorado Springs, CO, and St. Augustine, FL. Carolina Indie Fest (Sanford, NC) will take place in 2021 along with Michigan Indie Fest.
An interactive multi-media event fusing independent music with craft breweries that is also recorded for video content that will culminate in a 20 minute video episode that can an will be broadcast across multiple multi-media platforms. Every musician and every beer has a story. The Growlers Sessions tells those stories!
Scroll down to watch The Growlers Sessions pilot episode, which was filmed at Mayday Brewery in Murfreesboro, TN!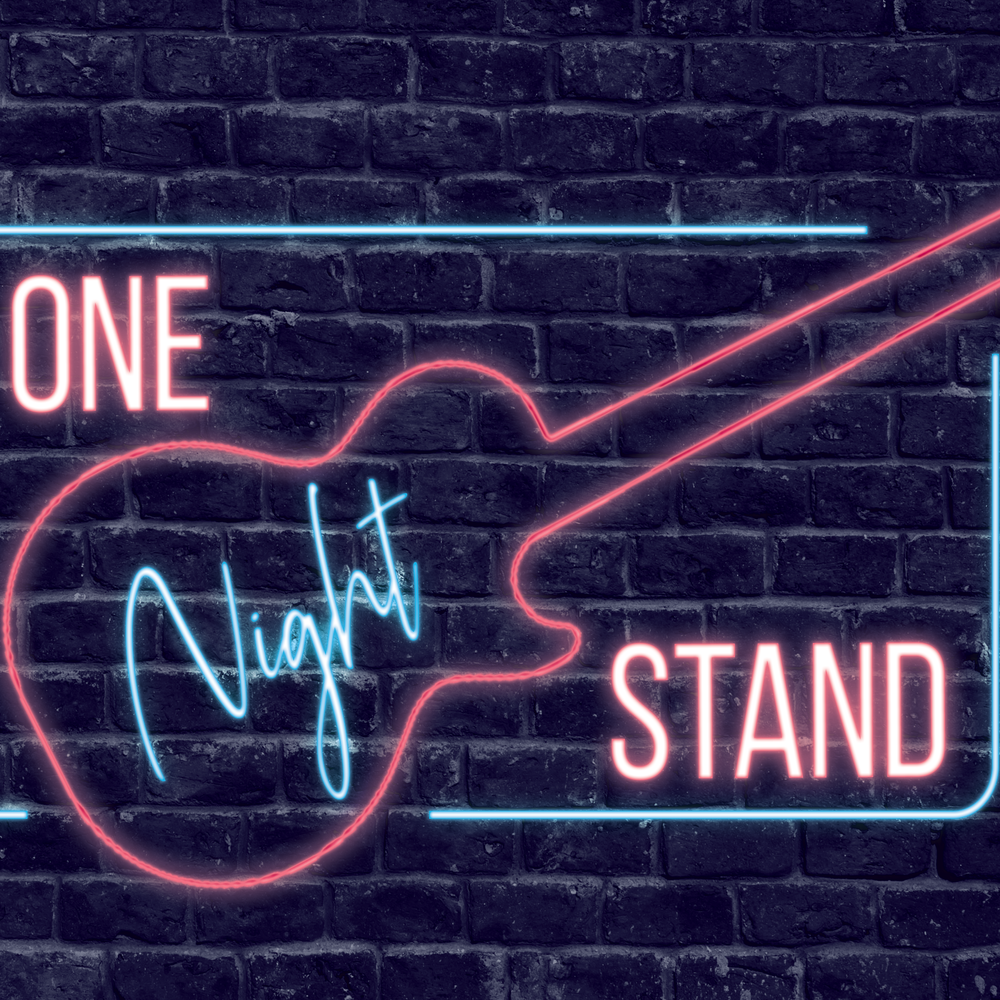 One Night Stand
The largest segment of music performance types is the 'single/stand-alone' performance. Whether it be a bar, nightclub, music venue or one of many other formats/locations, the stand-alone shows are the 'bread and butter' for most musicians. IOA recognizes and embraces these types of shows and as with our other branded events, we wanted to build a brand that can be better promoted and marketed to the pubic and for our artists, venues, and sponsors.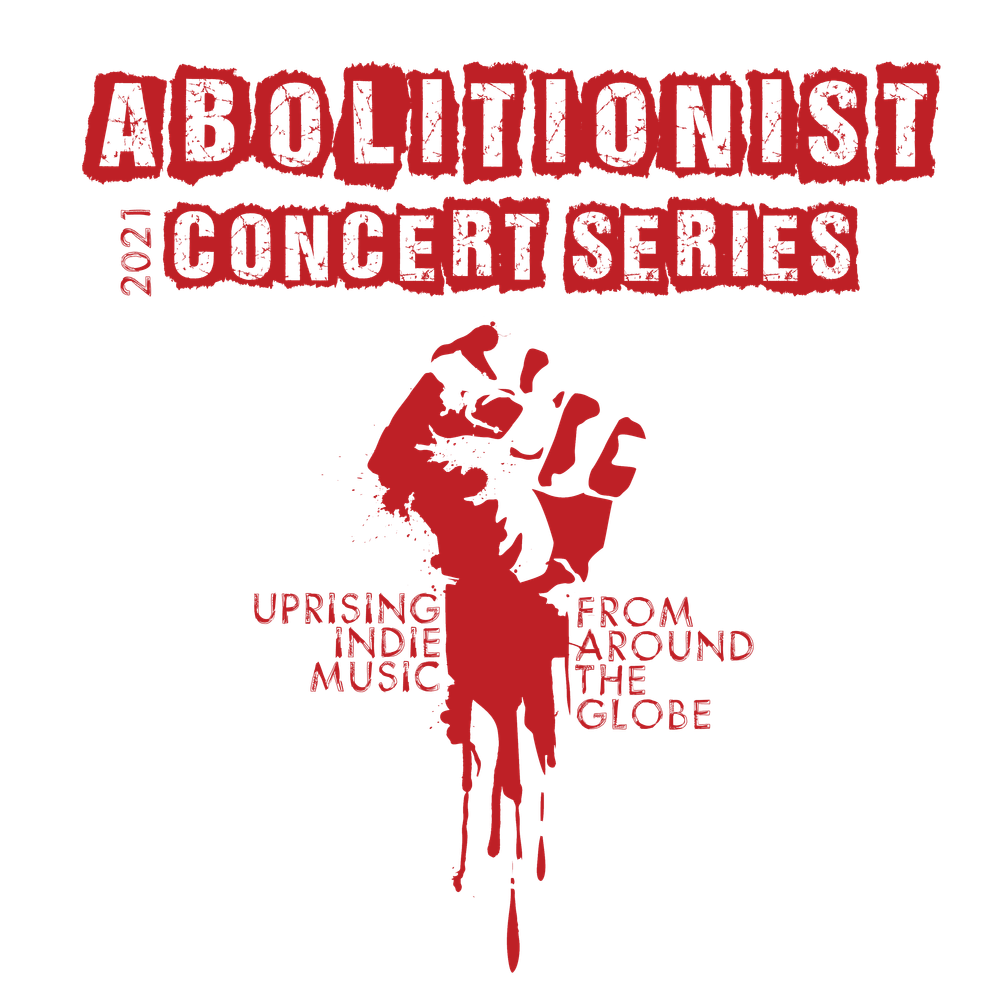 The Abolitionist Concert Series
Launching in 2022
Fighting human trafficking has always been a cause that is near to the heart of Indie On Air. The Abolitionist Concert Series will be a nationwide recurring event that raises money for various anti-human trafficking programs while at the same time providing revenue and marketing-exposure opportunities for both venues and artists.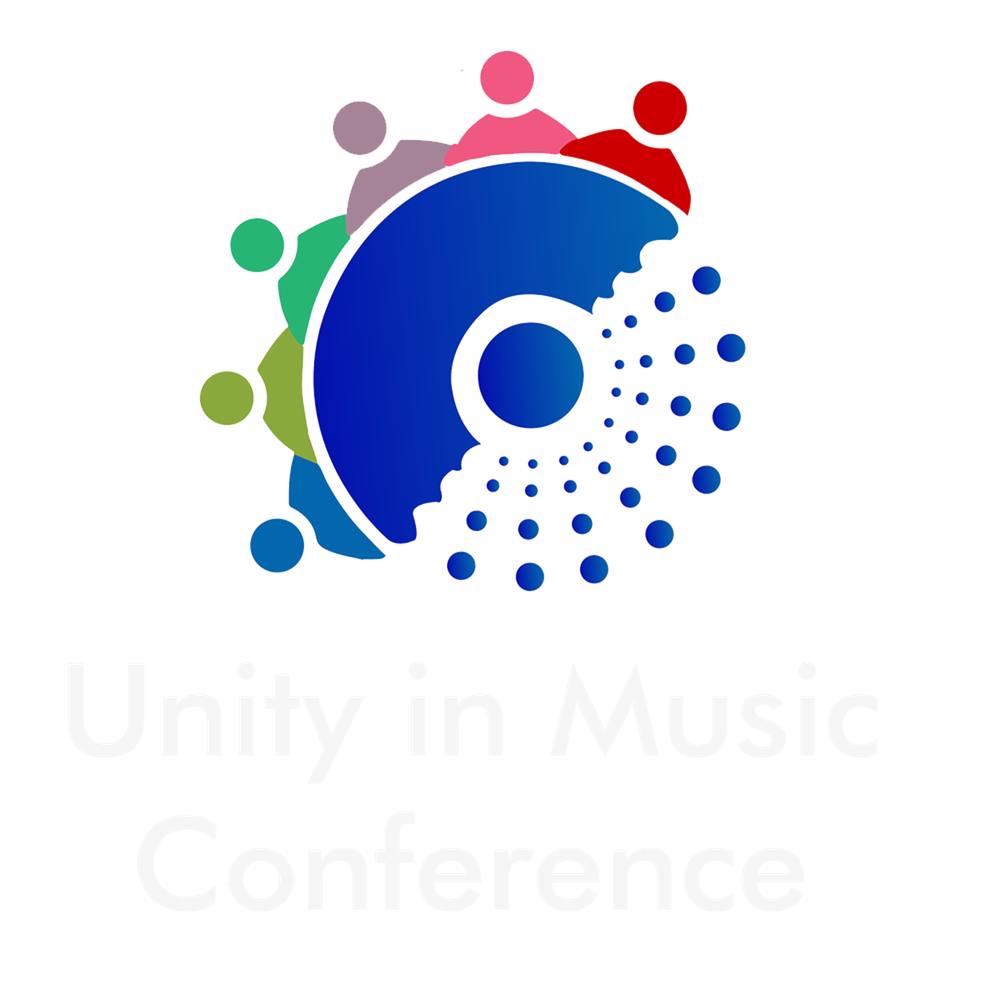 Unity in Music Conference
In addition to negotiating a music distribution partnership with White Lion Audio, we began a dialog in regard to creating a one-of-a-kind music conference. After a great deal of discussion, research, and collaboration, we were able to come away with the development of a second partnership deal with White Lion which was named 'Unity Entertainment Group'.
This partnership was formed to develop a variety of future events whose focus and purpose is to bring together all aspects of the music industry to better network, promote and educate through trade shows, showcases and performances, seminars/workshops, presentations, and speakers for the benefit of all involved. Our signature event is The Unity In Music Conference.
We are currently continuing to develop our inaugural event which is tentatively scheduled for spring of 2022.